ASIFAC
220 Pham The Hien Street, Ward 2, District 8, HCMC
Tel:(08) 8515 503 - Fax: (08) 8568 035
SCHIWOPAKISTAN
Off. No.10, First floor, City Plaza,
Khanewal road, Chowk Rasheedabad,
Multan, Punjab, Pakistan.
http://schiwopakistan.com/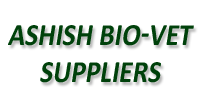 ASHISH BIO - VET SUPPLIERS
NEW BANESHWOR, KATHMANDU, NEPAL
AYE CHAN AUNG BROTHERS
No. 2 Thunandar St, Yadanar Kyun
Avenue North Okkalapa T/S
Yangon, Myanmar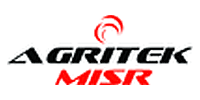 AGRITEK-MISR
37 SAAD ZAGLOUL STREET,
MANSHAT ABAZA, ZAGAZIG, EGYPT.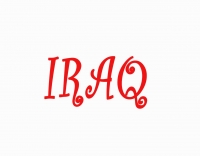 INTERNATIONAL AGROVET (AL AALAMIAH)
For Veterinary & Agriculture Services and General Trading
Al khilani square , in front of Alkhilani mosque, Baghdad, Iraq
GVC Group-Oman
Horizon Medical And Veterinary Necessities LLC-Pobox 91, Oc 512, Buraimi, Sulatanate of Oman
http://www.gvcgroup.moonfruit.com/about-us/4551402739
Đang cập nhật...